Support the Gateway to the Garden campaign and help us continue our mission to create meaningful visitor experiences that inspire a love of plants and a passion to protect them.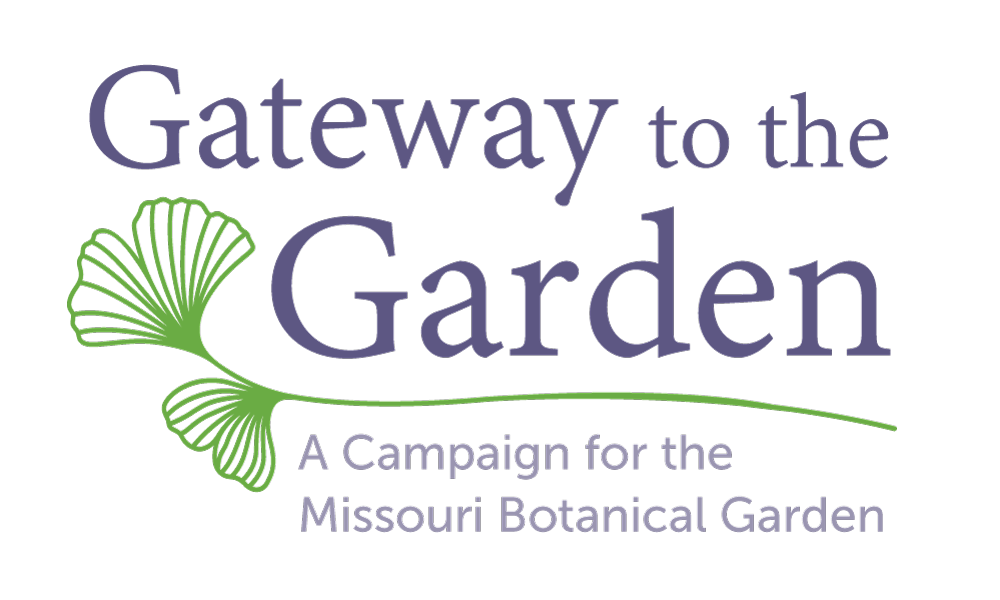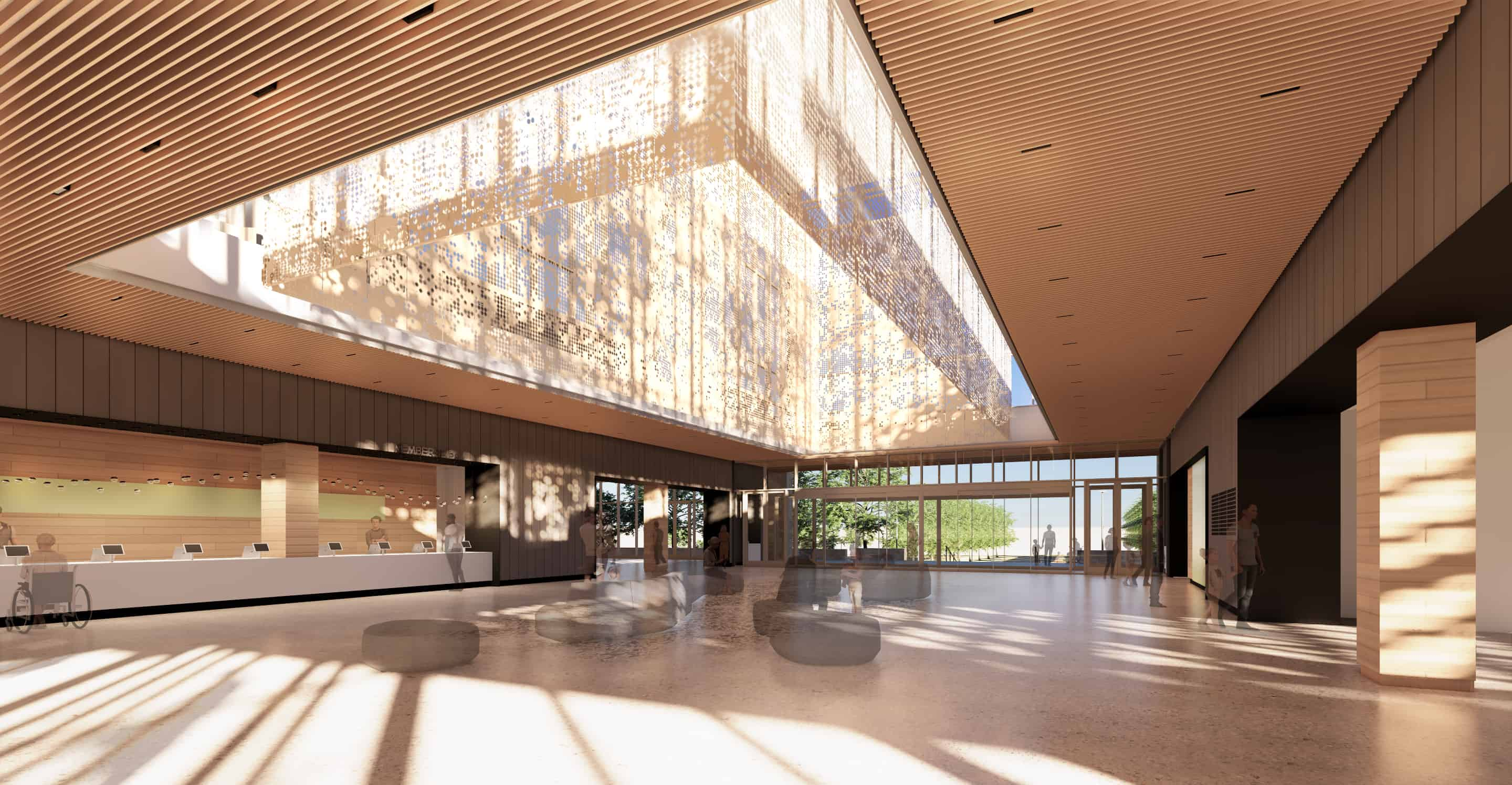 Donor Benefits For You,Our Heartfelt Thanks—and More

Your donation will help us complete the Gateway to the Garden campaign and in return, you will receive benefits and recognition based on your giving level.

Give any amount to be recognized in official Garden publications and the Gateway to the Garden commemorative book.


Give $100 or more and receive recognition, plus an invitation to a Donor Preview event for the opening of the Taylor Visitor Center this August.
Give $500 or more and receive $100 donor benefits, plus an exclusive print of the Taylor Visitor Center and surrounding landscapes.
Give $1,000 or more and receive:
Digital name recognition in the Bayer Event Center lobby for three years.
Invitation to the Taylor Visitor Center VIP Preview and Champagne Toast.
Recognition as an honorary President's Circle member for one year, with higher-level benefits including general admission for 10, plus 10 free tickets to signature festivals and Garden Glow.
SPECIAL GIVING OPPORTUNITY
Give $5,000 or more and receive a personalized stone paver
With a gift of $5,000 or more, we will place your name—or the name of a Garden lover in your life—on a beautifully engraved Gabouri stone paver on the walkway between the Bayer Event Center and historic Linnean House.
Two paver sizes are available: 24" x 18" for gifts of $10,000 and 24" x 9" for gifts of $5,000.
A limited number of pavers is available, so give or pledge today to make your lasting mark.
Gateway to the Garden by the N

umbers
89,230 square feet of bright new interior spaces
46,000+ plants to be planted for stunning new display areas
50% of those plants are native or endangered species brand new to the Garden's displays
$97.5 million raised toward a $100 million capital campaign funded entirely through private donations
A New Era That Will Transform Every Visit
Since 1859, the Missouri Botanical Garden has been a thriving center of plant science, education, and horticulture display and a cultural cornerstone for St. Louis. Over time, we have welcomed an increasingly diverse and growing audience—and more than tripled attendance since 1982, when the former Ridgway Visitor Center opened.

Now we look to an exciting future. Through Gateway to the Garden—one of the most ambitious capital projects in our history—we usher in a new era that will transform every visit and embody our mission to create meaningful experiences that inspire a love of plants and a passion to protect them.
The stunning Jack C. Taylor Visitor Center—the centerpiece of the project—opens to the public this August. With its new and reimagined indoor and outdoor gardens, a state-of-the-art event center, sustainable technology, and accessible design, the Taylor Visitor Center will educate, entertain, and engage visitors for years to come.
Gateway To The Garden Timeline
Bayer Event Center opens and Floral Shows return in the new Emerson Conservatory
Outdoor plantings in our new and reimagined gardens begin
Grand Opening of the Jack C. Taylor Visitor Center with special Donor Preview events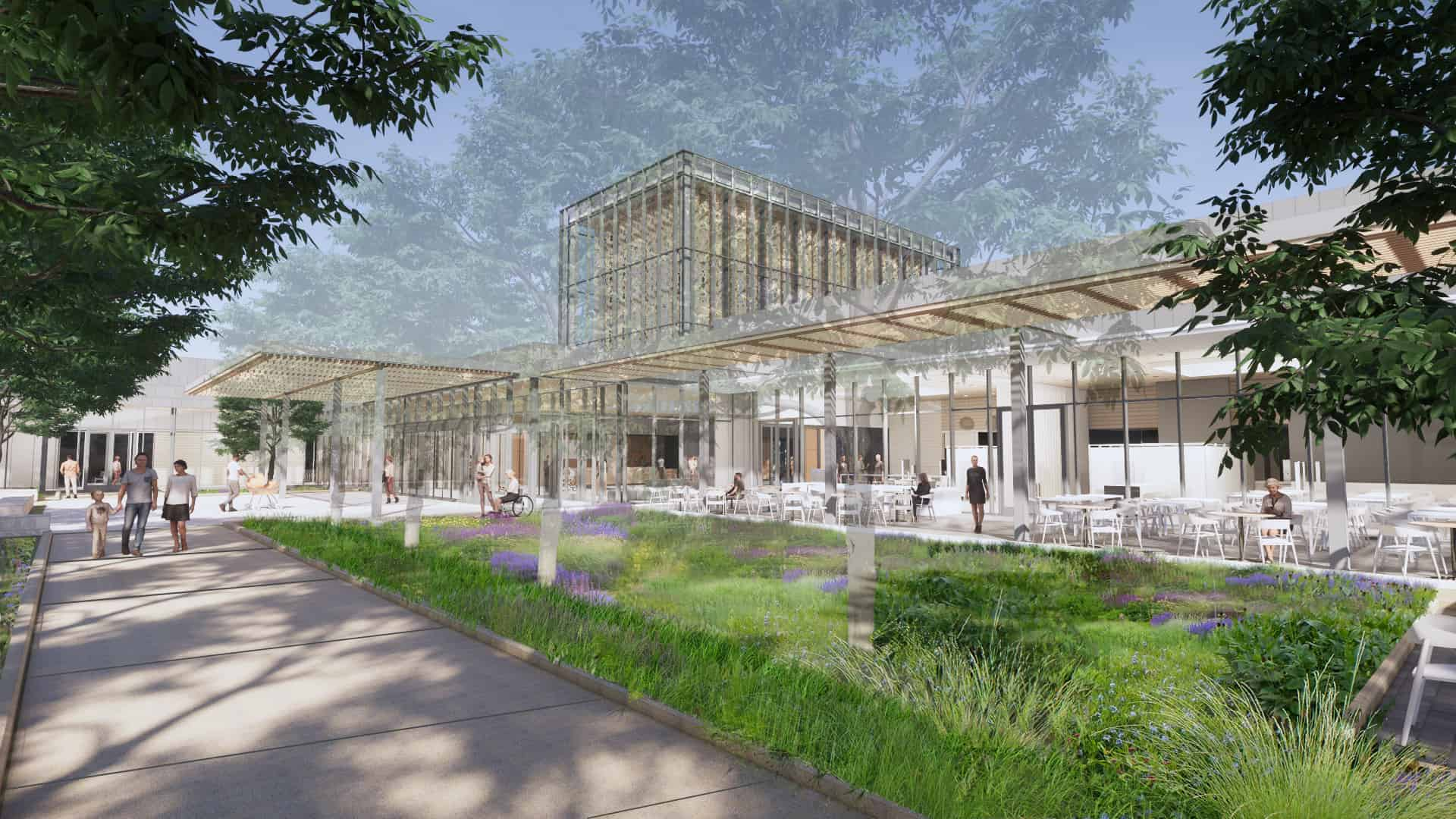 A New Entry Experience and Beyond
The Jack C. Taylor Visitor Center is the centerpiece of the Gateway to the Garden campaign.
The Jack C. Taylor Visitor Center—with its light-filled lobby and open, single-story design—will immediately welcome visitors and offer stunning views of the Garden from every vantage point.

A new auditorium and classrooms, expanded dining and shopping, and state-of-the-art interactive elements will combine to educate, engage, and inspire visitors of all ages.

Our transformation continues with these project highlights:
The Emerson Conservatory will house a permanent collection of Mediterranean plants, as well as the annual Orchid and Holiday Shows.
The historic Linnean House will be restored to its origins as an orangery, featuring fragrant and vibrant displays of fruit trees, and will afford you greater accessibility.
The Shoenberg Temperate House will be renovated and serve as a permanent display space for the Garden's expansive arid collection, on view for the first time in decades.
The state-of-the-art Bayer Event Center will be home to popular Garden celebrations, member programs, and lectures, serving as a community gathering space and private event venue.
The Oertli Family Hardy Plant Nursery will be completed. Horticulture staff will propagate endangered plants for our new display gardens and conservation projects worldwide.
Sustainably designed and built for future growth, the entire project incorporates current best practices for optimal use while minimizing environmental impact, achieving LEED Gold-certified status.
The Garden wouldn't be the Garden without our Members, Donors, and Volunteers.